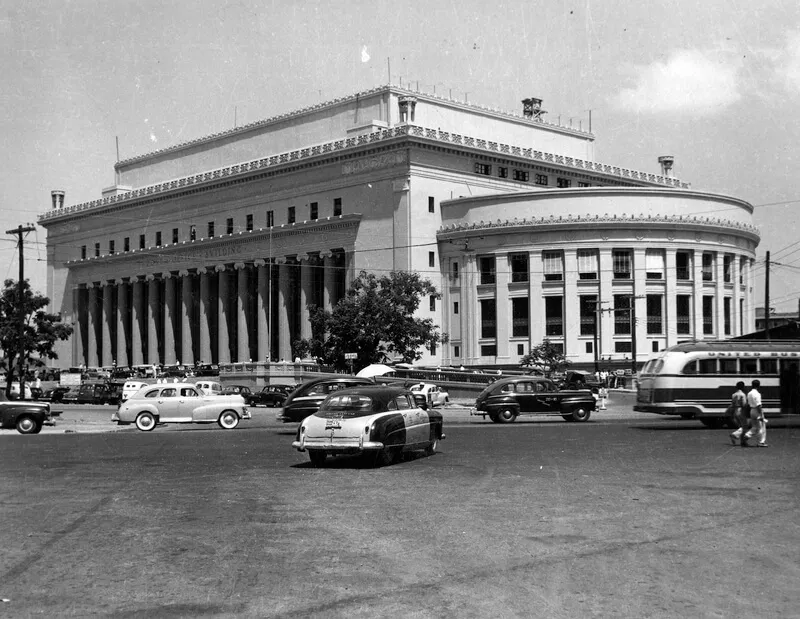 Explore the Complete Collection of
Zip Codes

in the

Philippines

Your Reliable Source for Accurate and Up-to-Date Postal Information
Zip Code Directory
Discover the Comprehensive Zip Code Directory of the Philippines - Your Source for Accurate and Up-to-Date Postal Information
Our website, postalandzipcodes.ph, provides an extensive collection of Zip Code information for every corner of the Philippines. We diligently maintain and regularly update our records to ensure their accuracy. Whether you're looking for Barangay, City, Town, or Regional Zip Codes, we have it all!
We also value the contributions of our visitors. If you cannot find a specific zip code on our site, we encourage you to contribute and be part of our growing database. By sharing your knowledge, you'll help future visitors find the information they need.
Stay informed and navigate the Philippine postal system with ease. Explore our comprehensive Zip Code directory and experience the convenience of having the latest and most reliable postal codes at your fingertips.